Reef Keeping World
Reef keeping, saltwater fish, Invertebrates, and coral
Categories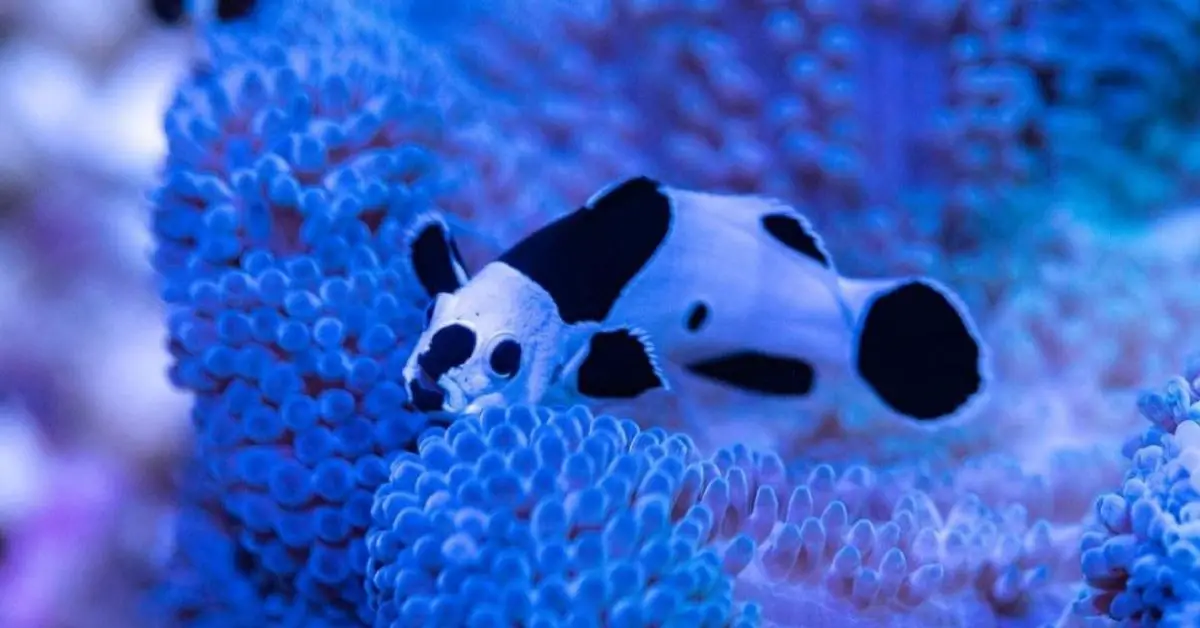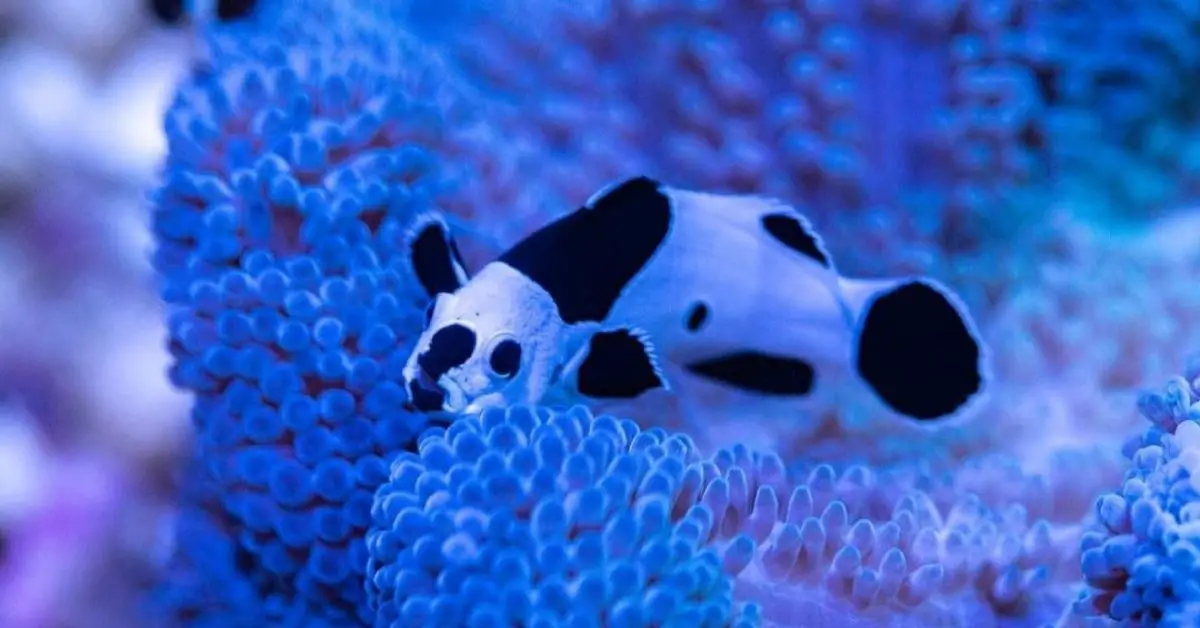 When it comes to selecting your first marine fish, there are several attributes which you need to take into account, before you decide what purchase is right for you. These attributes include hardiness, price, compatibility, feeding requirements, and tank size requirements.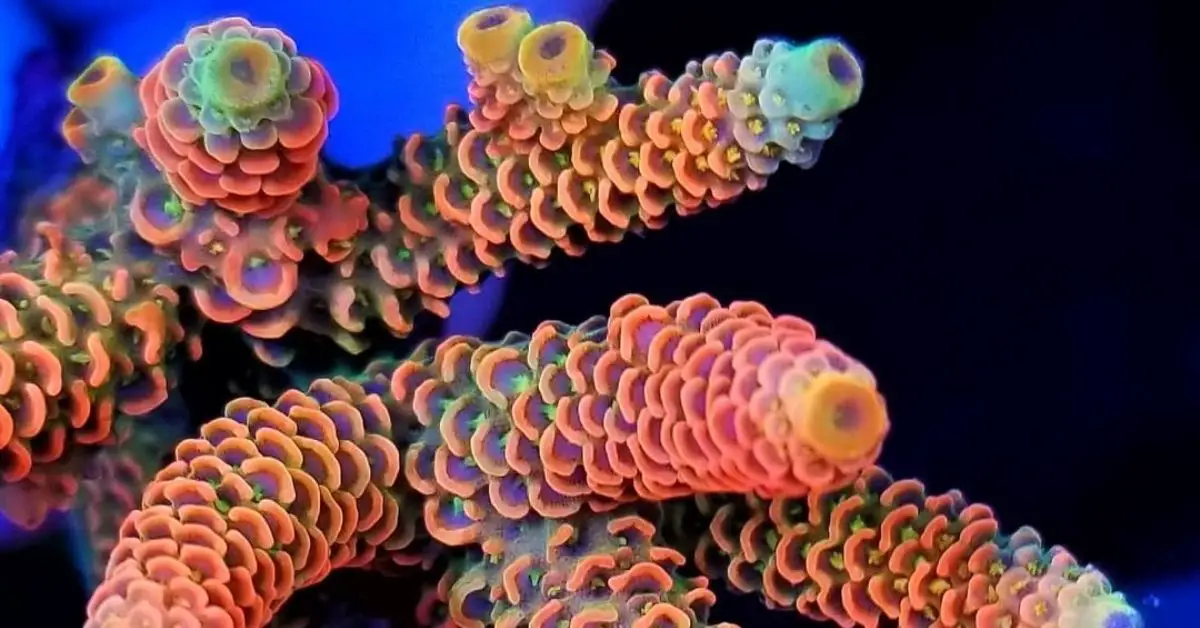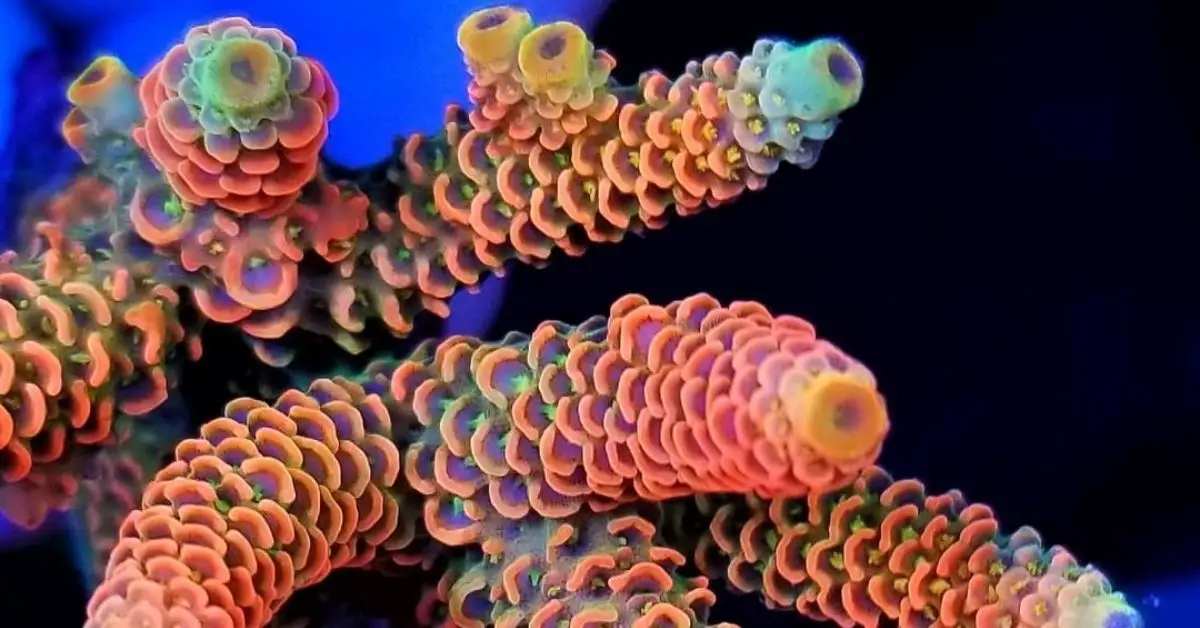 There are a few things you have to provide your corals for a successful reef tank. Good light (preferable metal halide, but strong LED should be good as well), strong water movement, and excellent water quality. As long as you have those 3 workings, you will be successful with most corals.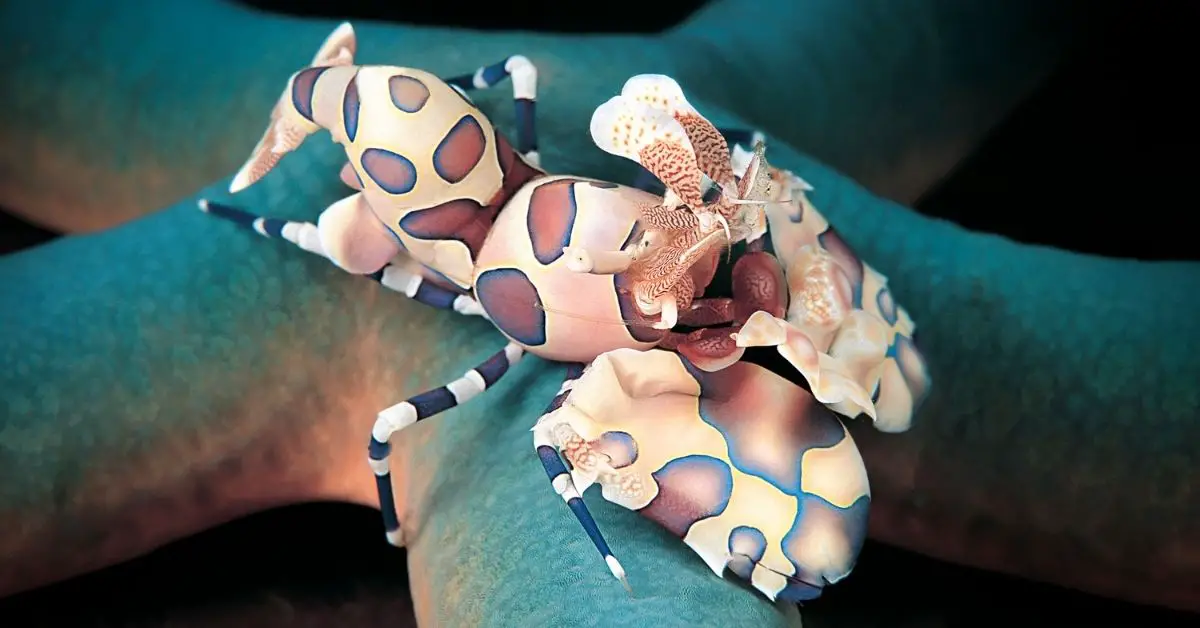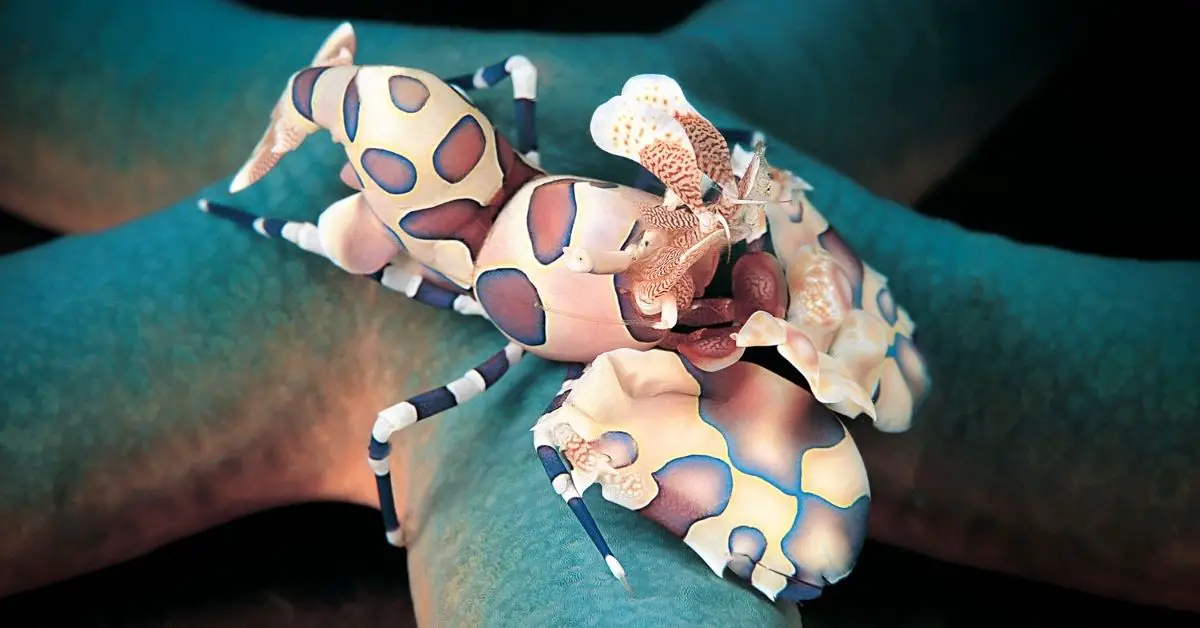 A lot of the marine invertebrates, like shrimp and snails, can clean up your saltwater tank by crawling or slow going around your tank scavenging on things they find. That is uneaten fish food, fish poop, and algae.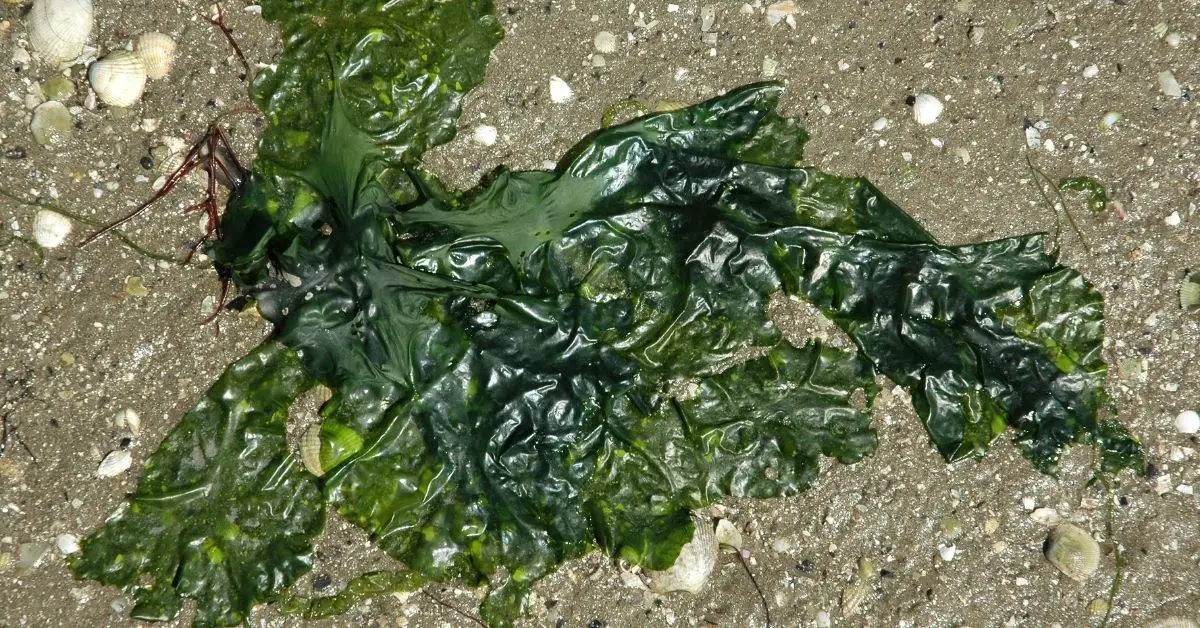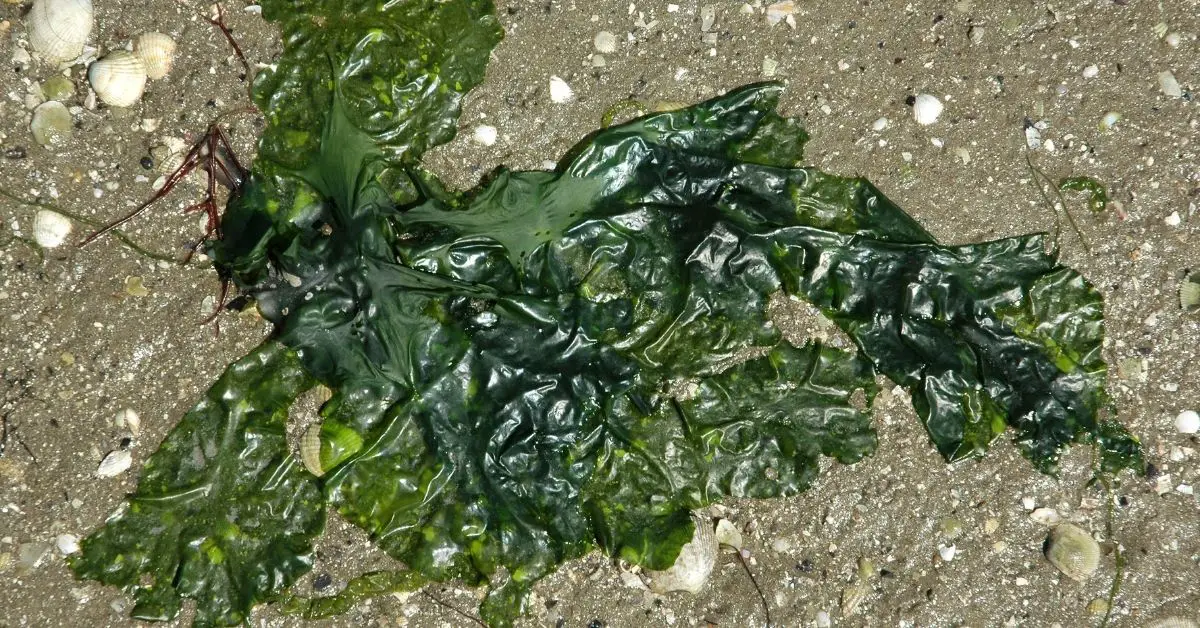 Marine algae are one of the most essential organisms present on our Earth. Without them, life as we know it could not exist. Although they are technically plant, the algae have no roots, shoots, leaves, seeds, vascular tissue, or flowers. There are many different forms of marine algae, ranging from microscopic, unicellular forms to seaweeds that are hundreds of feet in length.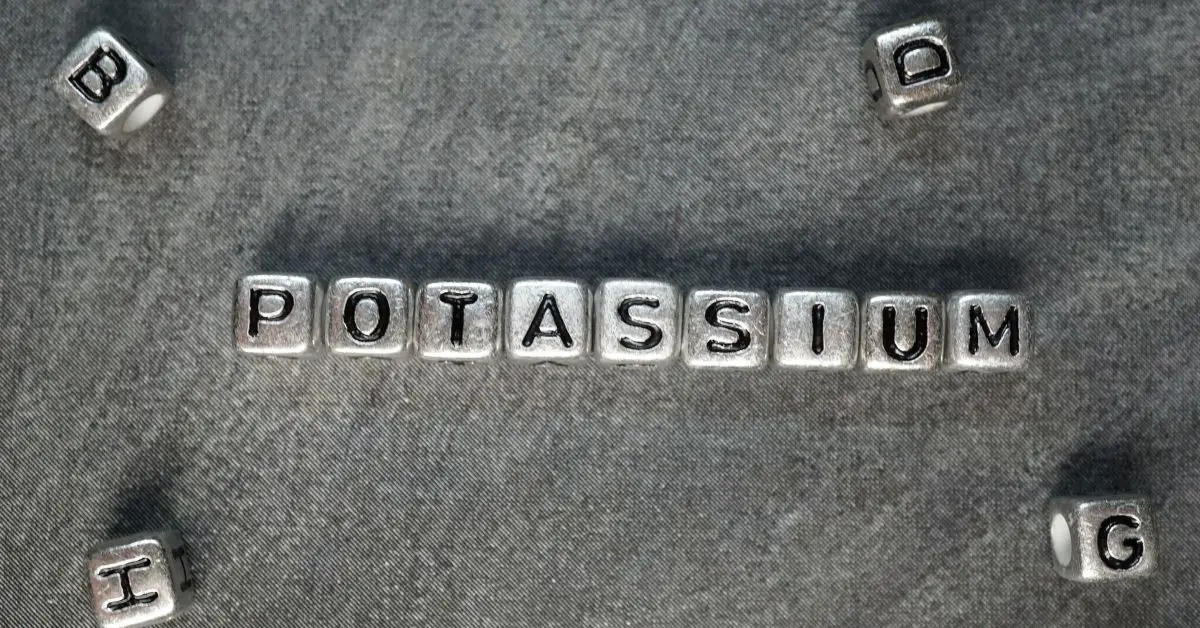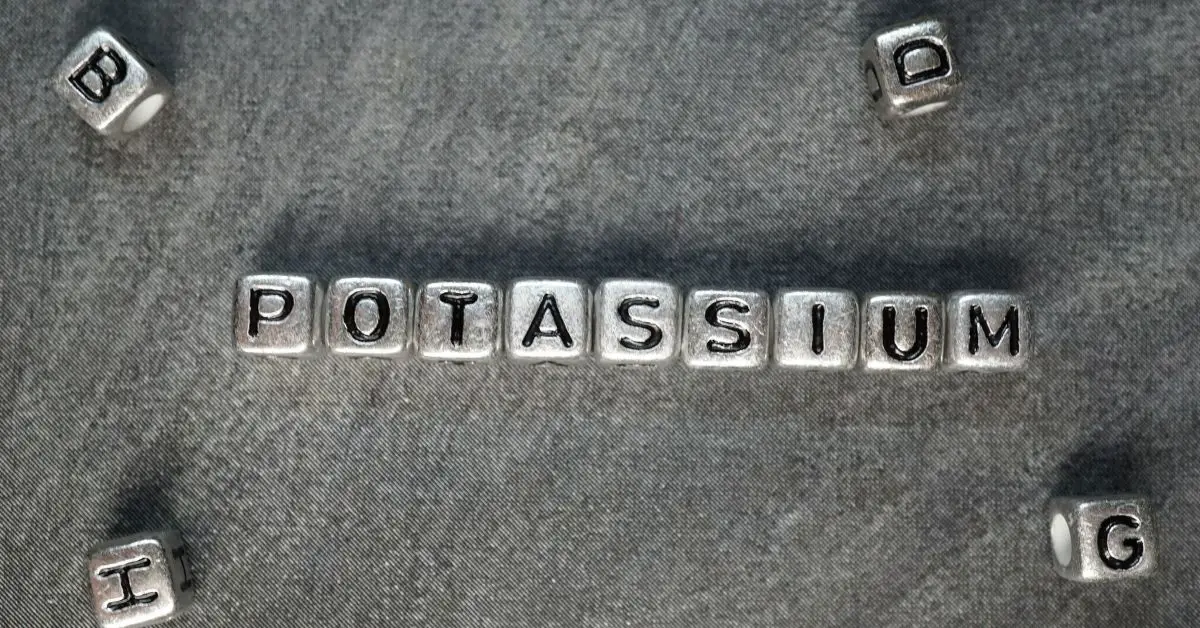 The key to keeping a long-term reef tank is keeping your water chemistry stable. The ocean is a very vast large quantity of water that's pretty much never-changing. We want to mimic that inside of a box in our living room our bedroom.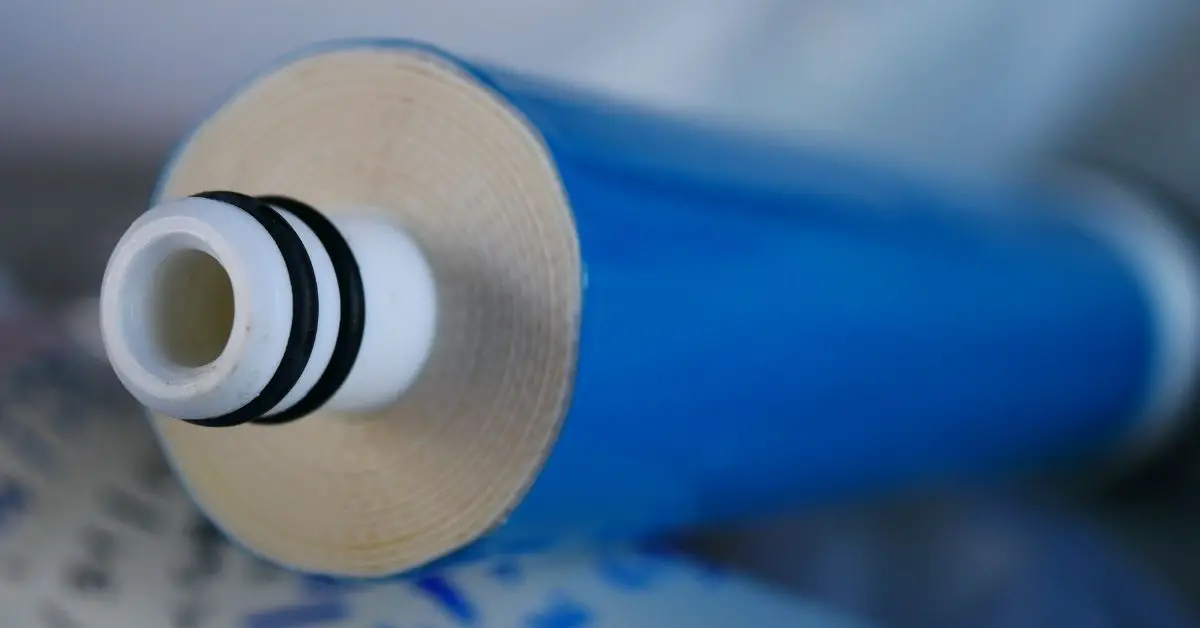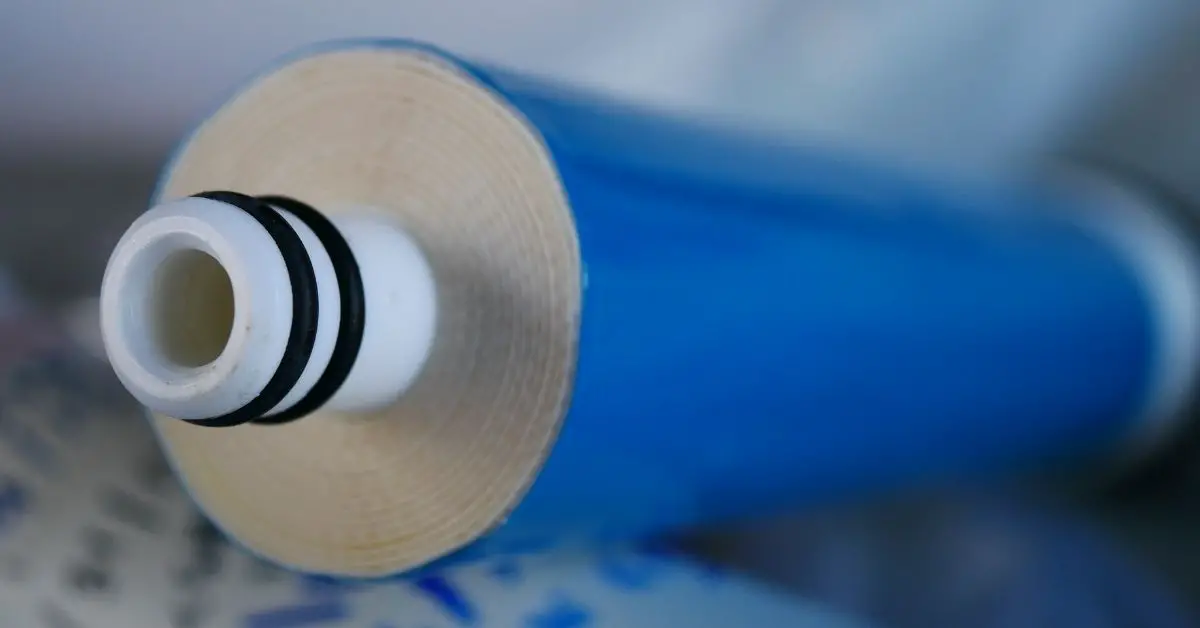 Some of the equipment every reef tank owner should have are RO DI system, strong light, phosphate remover, water test kit, and of course a protein skimmer.
Recent Posts